I'm trying to add more podcasts into my life this year. One of my goals is to stay up to date on three main podcasts: ID10T, Clear and Vivid, and Problogger. Eventually, I want to add more in from other podcasts.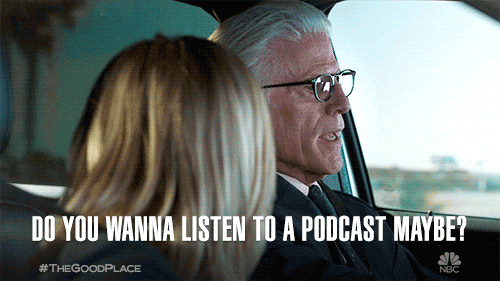 ID10T (formerly Nerdist) Podcast with Chris Hardwick:
Clear+Vivid with Alan Alda:
ProBlogger Podcast with Darren Rowse:
What have you listened to?