In my earlier blog post, Write-O-Rama: Tasting Menu of Writing Classes, I wrote about all the sample classes I planned on taking at Hugo House. They released the schedule, and my plans changed a bit.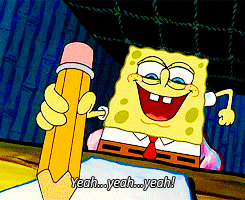 Below are the classes I attended with a recap of what I learned and/or my impressions:
Hour 1: Writing Your Inner Feral Child with Deborah Woodard
"We'll touch upon Mary Shelley's Frankenstein and the mysterious Kaspar Hauser, a legendary feral child who has inspired books and films. Then, we'll explore a feral child alter ego. Appropriate for all genres."
None of the classes I wanted were available during the first hour. Of my choices, this class seemed like the best one. While I'm sure the class helped other writers, I was not one of them. A little too out there for me. She had us drawing to get in touch with our inner feral child. On the plus side, she was one of two people who referenced Frankenstein a week, so I'm re-reading Mary Shelley's classic now.
Hour 2: From History to Story with Susan Meyers
"You've got a life story to tell, but how can you turn "history" into a "story"? What should you include? And what should you leave out? Come spend an hour digging into your life—and finding out!"
I would take a class with Susan Meyers. Her style was engaging, and her topic packed the room. She asked great questions, and people told stories. She focused on techniques found in the book The Situation and the Story: The Art of Personal Narrative by Vivian Gornick, which I liked the idea of the book better than the book itself. A far better book to read on the subject is The Art of Memoir by Mary Karr.
Hour 3: Getting Unstuck with Joshua Marie Wilkinson
"Twenty-six hands-on methods to get your writing unblocked and flowing again."
His enthusiasm didn't quite match the subject matter, but he seemed like a nice guy. I ended up talking to him after class. He worked on some films made in Dublin. I asked if he knew of my mentor in college, Bob Enrietto, who helped set up the Dublin film commission. He had not, but I mentioned he was also known for punching out Don Bluth and he had heard that story.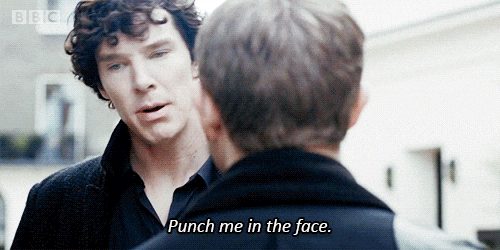 Hour 4: Unleashing the Healing Power of Personal Storytelling with Ingrid Ricks
"In this hands-on mini-workshop, NYT bestselling author Ingrid Ricks shares her own healing and empowerment journey and writing lessons learned to help you unleash the power of personal narrative for yourself. Includes tips to identify and structure your story and two narrative writing exercises to help you bring your story to life."
Intense and emotional best describes this class. If I planned on writing a memoir filled with complicated emotions, Ingrid would be a great mentor. The advice I took from her involved using more senses when describing scenes; smells, tastes, textures, etc. A great way to emphasize "show don't tell" style when writing.
Hour 5: Write for Publications & Pay with Lora Shinn
"A quick intro to the world of paid freelance writing, and how you can get started – even if you're an absolute beginner."
This was hands down the best class. I'm planning on signing up for Lora's five-week course which starts at the end of February. She provided stellar advice, great stories, and total genuine enthusiasm on the subject. I'm looking forward to the class and feel like we could chat for hours.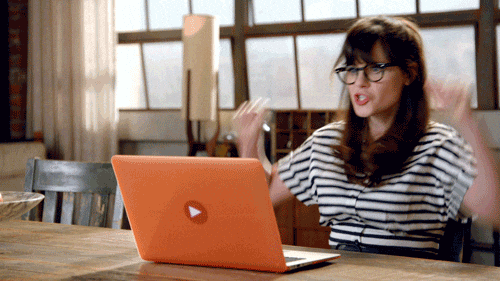 The whole day was worth the price of admission. I walked away armed with advice, ideas, and energy to write more. While the scheduling didn't live up to my hopes and plans, I would attend this event next year.