One wintry Saturday, I will head to Hugo House for the first time.
Hugo House is a place where you can read words, hear words, and make your own words better. Hugo House is a place for writers, with a concentrated focus on helping anyone who wants to write. We offer readings, classes, book launches, workshops, teen programs, consultations with professional writers, and much more.

Source: https://hugohouse.org/about
Hugo House hosts an event called "Write-O-Rama" where you can pick and choose from a list and attend any five classes of your choosing. Five whole classes! Doors open at Noon for registration since you can't make your picks in advance. Each class lasts about 50 minutes giving everyone 10 minutes to scamper to the next class.
The event allows students to gain insight into courses Hugo House offers and a way to meet the instructors. Since this will be my first experience with this writing school, I love they offer a tasting menu or a speed date before you make any commitment on a piece of meat…err…class.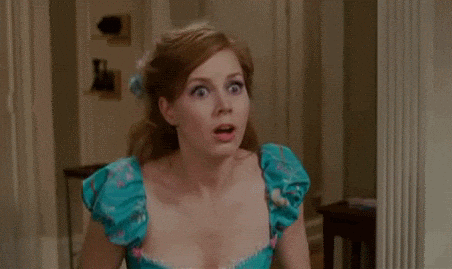 Top Five Reasons I'm Excited:
I miss taking actual classes. Online classes are not the same.
New people to meet outside of my usual social circles (or to be fair, it's just one circle)
Knowledge!
This will help with goal setting for the new year.
I need structure and hard deadlines. I blame Catholic school.
I chose six courses on the off chance one fills up or there's a scheduling conflict. I'm all about having back up and contingency plans. Here's the link to the full list.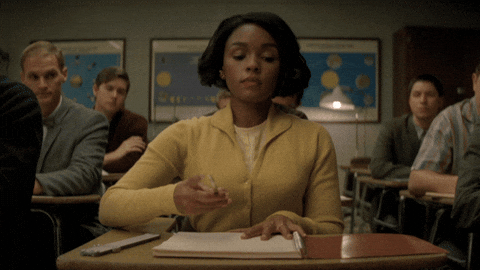 My Six Selections (descriptions from the website):
From History to Story with Susan Meyers: You've got a life story to tell, but how can you turn "history" into a "story"? What should you include? And what should you leave out? Come spend an hour digging into your life—and finding out!
The Writing Life with Nicholas O'Connell: In her essay collection, Mystery and Manners, Flannery O'Connor talks about writing as a habit of art that relies as much on regular practice as on inspiration. While inspiration plays a part in any literary breakthrough, the habit of art gives concrete expression to inspiration, making the poem, story or book possible. This class will provide practical tips about how to develop your own habit of art.
Your First Pages with Joe Ponepinto: Nothing is more critical to publishing success than having a compelling opening for your story. If your first pages don't grab a reader, an agent, or a publisher, they'll go on to the next submission. This session will help writers understand how to craft effective openings that keep readers engaged.
Unleashing the Healing Power of Personal Storytelling with Ingrid Ricks: In this hands-on mini-workshop, NYT bestselling author Ingrid Ricks shares her own healing and empowerment journey and writing lessons learned to help you unleash the power of personal narrative for yourself. Includes tips to identify and structure your story and two narrative writing exercises to help you bring your story to life.
Write for Publications & Pay with Lora Shinn: A quick intro to the world of paid freelance writing, and how you can get started – even if you're an absolute beginner.
Getting Unstuck with Joshua Marie Wilkinson: Twenty-six hands-on methods to get your writing unblocked and flowing again.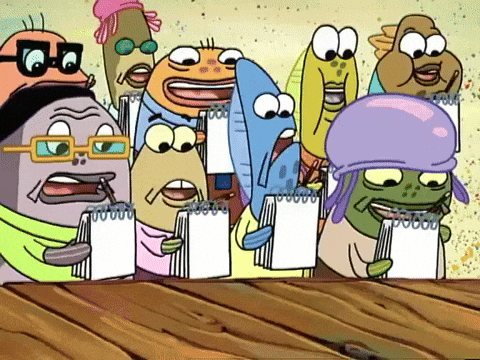 Great. Now you're excited. I knew this would happen. I swear on my pretty floral bonnet to report back on every class I attend so you know if our joy was justified or not. Have a mentioned that this is exciting? Did I tell you I mentally packed my backpack and have a shiny new notebook ready to go?